Shopping Cart
Your Cart is Empty
There was an error with PayPal
Click here to try again
Thank you for your business!
You should be receiving an order confirmation from Paypal shortly.
Exit Shopping Cart
Dwint Family Health Care NP, PLLC
1665 Bedford Avenue, STE 2 111-56 76th Dr. STE, STE UL1
Broo​klyn, NY 11225 Forest Hills, NY 11375
Concierge Health & Wellness Provider
| | |
| --- | --- |
| Posted on 23 November, 2014 at 21:15 | |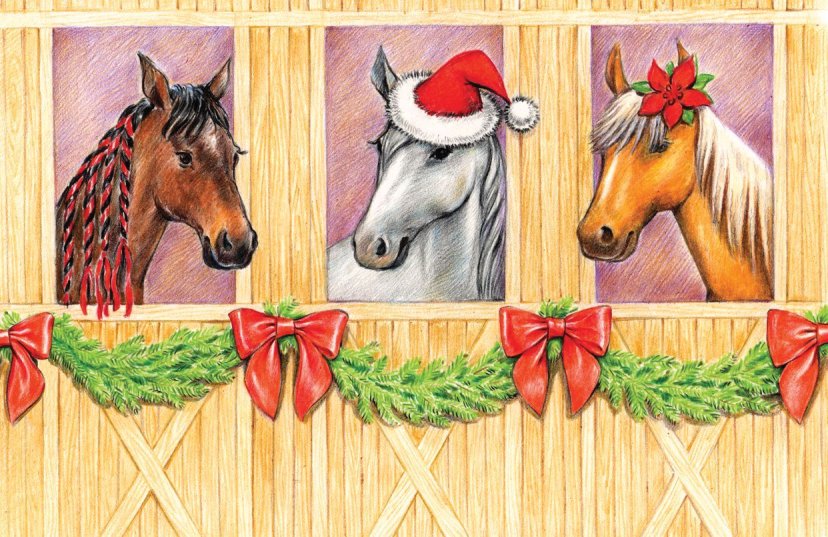 We are in the festive season, a time when families and friends get together to celebrate. However, because of one health concern or another some some persons just prefer to celebrate alone or not at all, but this doesn't have to be so, participating in the festivities could be a  positive turnaround for you with support of family and friends.  
Don't let your health concerns put a damper on your holidays, be practical about it, seek advice from your healthcare provider, plan ahead , put reminders on your gadgets, write them down and /or ask family members or or friends to remind you to stick to your plan. 
This time of the year should be enjoyable. However, you need to keep physically active, maybe now more than ever. Physical activity reduces stress and gives us more energy. Try fitting in a workout before the party because, more likely than not, you will be tired from all the celebrating afterwards. During the party, go on a brisk walk with some of the other guests or, if there are children around, toss a ball outside. This can give you a burst of energy and a chance to catch up.
Beverages play an important role in providing essential nutrients. All beverages contain water and support proper hydration. Many 100% fruit and vegetable juices are also a good source of vitamin C, folate and potassium, while milk and soy-based beverage provide protein. Milk is also an excellent source of  calcium and vitamin D, as are some fortified juices and soy-based beverages, while other beverages can be formulated to meet specific nutritional needs. 
A healthy diet is one that helps maintain or improve general health. Sticking to your healthy eating plans can be challenging during the holidays. With parties, busy schedules, and endless temptations, it's easy to let healthy habits slide during the festive season. Try not to over-indulge, but you should not feel like you have to avoid any item. Choose items that are your favorite in smaller portions, and eat slowly to savor every bite. 
If you are preparing a meal involve the children . This is a great time for bonding, and the food skills your children learn will stay with them for life. Includes a variety of foods from the major food groups: fruits, vegetables, whole grains, low-fat dairy products, and lean protein including beans and other legumes, nuts and seeds, and healthy fats.
Provides guidelines for how much food to choose from each group
Includes foods you can find in your local grocery store  — rather than specialty or gourmet store items
Fits your tastes, lifestyle and budget

Also consider health risks to yourself and others. For example, if you or anyone who will be present have high cholesterol or high blood pressure? If so, be sure to follow a diet that's low in salt, saturated fat and cholesterol, and high in fruits, vegetables, whole grains and healthy fats.\
To maintain optimum health it is important to watch what one eats, especially during the holiday period.
.
Categories: Activity
/